Mission Statement
Soorya Performing Arts is a principle organization devoted to preserving, propagating through imparting training, and performance of Indian Performing arts. Its basic mission is to enrich the cultural diversity and artistic excellence in the state of Missouri and across the Greater United States of America. In order to carry out or mission, Soorya shall:


Provide high quality training and teaching of classical and folk performing art forms such as dance, music and theater from India.
Organize high quality professional and amateur dance, music, folk, and drama performances from India.
Arrange training and cross-artistic performances through residencies in schools and colleges in the city and rural areas.
Arrange festivals, seminars, workshops and demonstrations for better enjoyment and appreciation of South Asian Performing Art forms
br />
Create innovative dance, music and theater productions in co-operation with local, state and national companies.
Award recognition to those served in performing arts.
Establish dance competitions and provide rewards/recognition for the excellence.
Work with learning disability and mentally handicapped children and provide them an enjoyment of dance and music.
Establish student scholarships and internships to foster learning of arts among young generation.
Little more details ....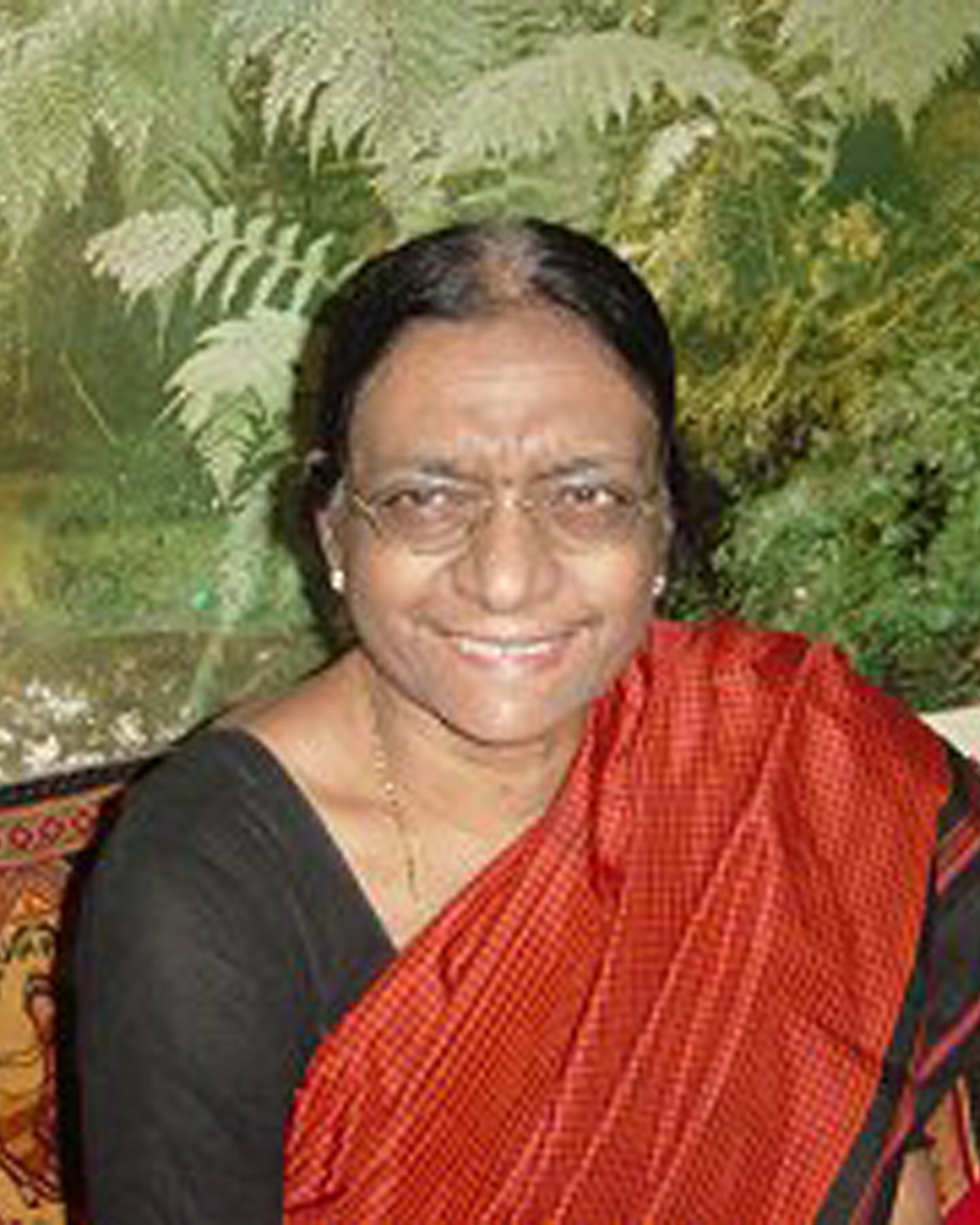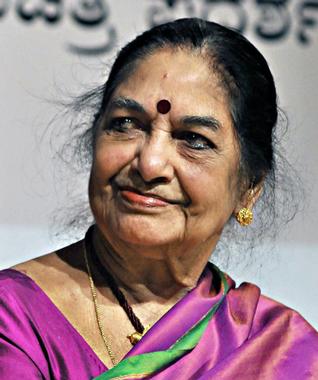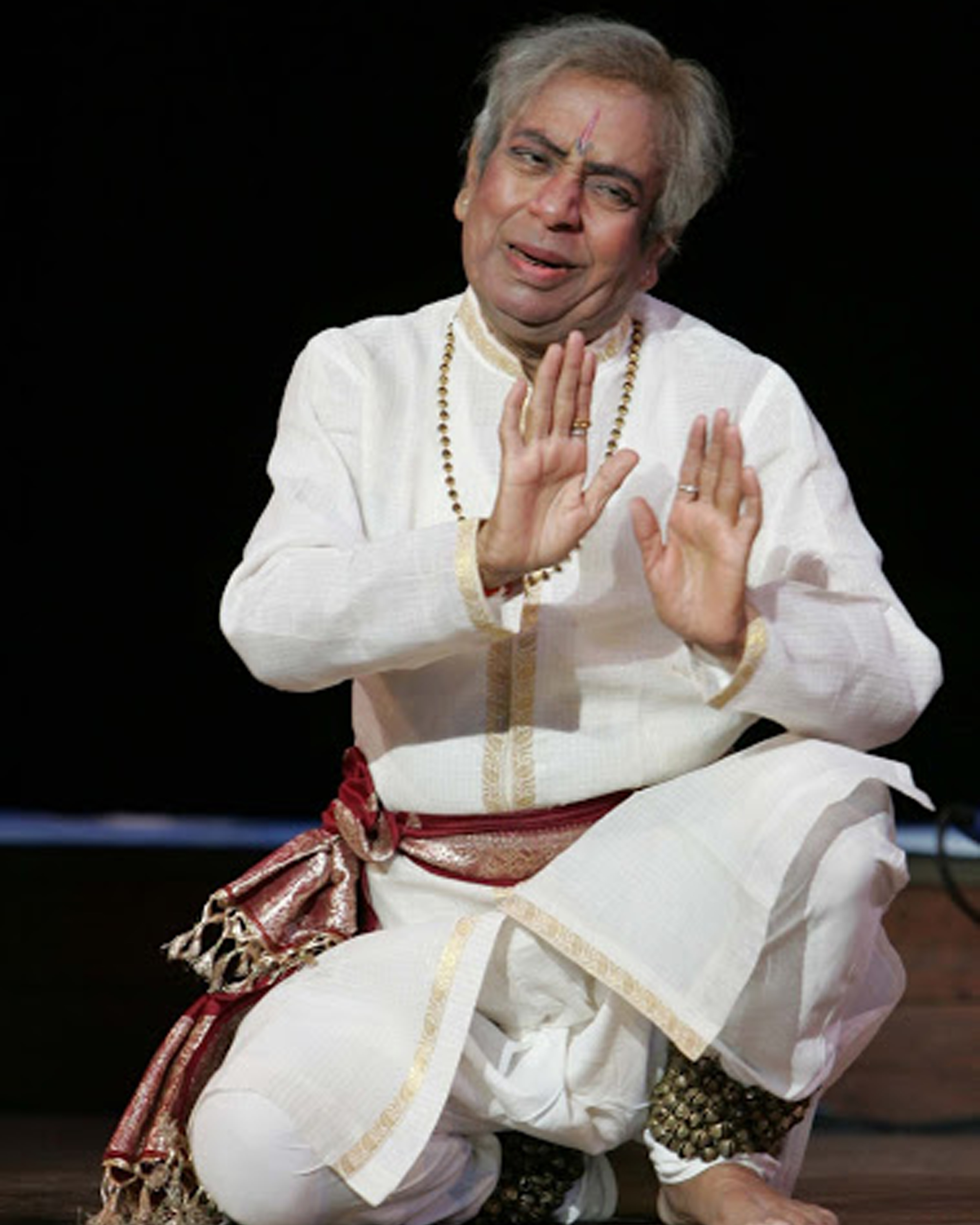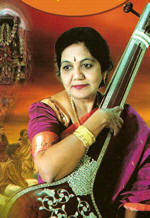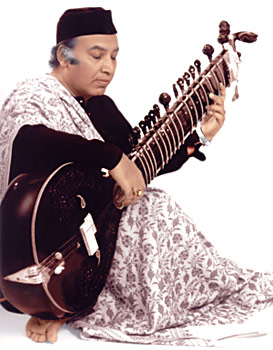 Soorya Performing Arts is an organization dedicated to promote Indian classical dance, music and theater from India in USA. It has dedicated to share the knowledge of traditional art forms of Indian civilization which are rooted in its tradition and culture for many millennia. Under Soorya's umbrella classical dance forms such as Bharathanatyam and Kathak; classical music form such as Carnatic music are taught on by devoted teachers. Till now it has educated many thousand students since its inception.



(Guru Prasanna Kasthuri with his teacher Guru Narmada)
As an event organizer it has provided opportunity to perform to several hundred talented artists from USA, India, Canada, Europe through its pioneering efforts through St. Louis Indian Dance Festival, St. Louis Indian Music Festival and NATAKA – a theater festival. It has led the non-profit artistic activity with the help of many like-minded entities such as Missouri Arts Council, Regional Arts Commission and many patron businesses, and art loving patrons.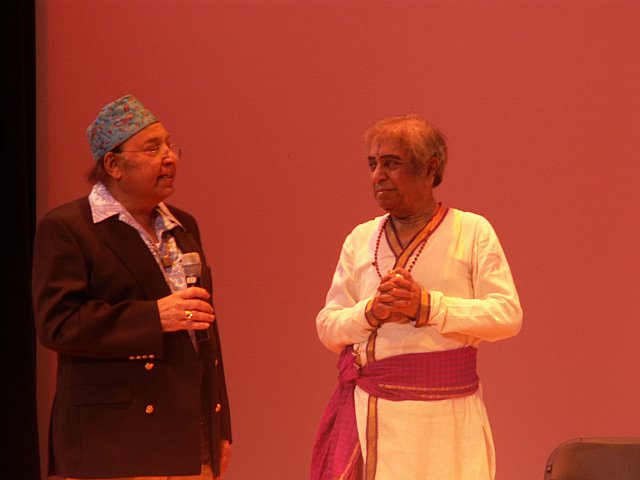 (Pandit Birju Maharaj with Ustad Imrat Khan during Soorya Performing Art's event in 2008)
Soorya performing arts is instrumental in bringing classics such as the 2nd century Sanskrit play – "Mruchcha Katika" for the first time in Midwest USA. It has produced much acclaimed productions such as RAINBOW-2, which has brought the poems of legends such as Shakespeare, Wordsworth and civil liberty poet - Maya Angelou and many more. This is the only organization which brought the legendary Padmavibhushan Pandit Birju Maharajji to St. Louis, MO to this day.

Under its Artistic director Guru Prasanna Kasthuri, it has laid a great vision of Indian – American artistic collaborations, which represents the two greatest democracies on the face of Earth.

Come and join Soorya Performing Arts to enjoy the beauty of Indian performing art form and its collaboration with modern world.